Searching For The Wedding Catering Throughout West Bloomfield MI?
Outstanding Wedding Catering in the Metro Detroit Area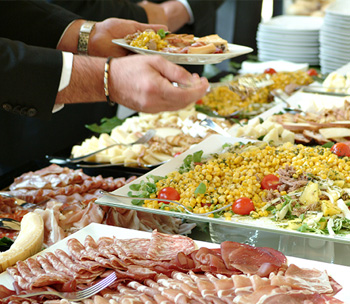 Events are an ideal time for family, friends, and colleagues to create indelible memories. Compliment your event today by hiring, Kosch Catering, the ideal catering service provider in the Metro Detroit area. We have a holistic approach towards catering management, which affords our clients a personalized service from start to finish. Also, we have built a remarkable network of beauteous golf courses, wedding venues, and popular Metro parks.
Our business is to deliver excellence in the catering services our customers need. With over thirty years of experience in the hospitality industry, we have the best catering services you could ever find. We have established unique and salacious menus ideal for your specific catering needs.
Choose from our catering services in the Metro Detroit area:
Event planning
Whether you are planning a birthday party, corporate party, retirement party, grand opening or a baby shower, we have the perfect location and accompanying menu items to match your preferences. As a reputable catering company, we pride ourselves on being able to meet the specific requirements to make your party the best it could ever be.
Meticulous decorations
Apart from organizing the location for your party, we also provide outstanding decorations to give your party an excellent and homely feel by setting tables, linens, and chairs to match the occasion.
Menu drafting
With predefined levels of service for disparate types of events, we apply ourselves meticulously to craft a menu and the set up your guests will remember for years to come. We have highly-rated and experienced in-house chefs and event organizers who know everything it takes to make your event a once-in-a-lifetime event.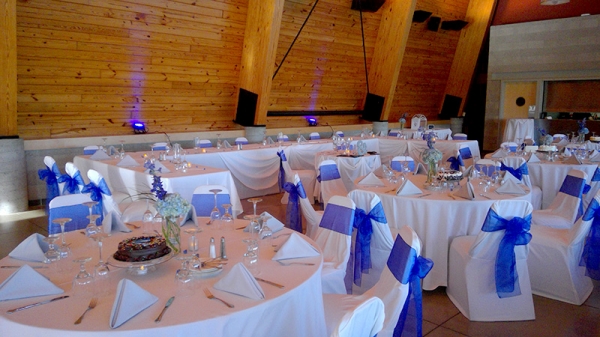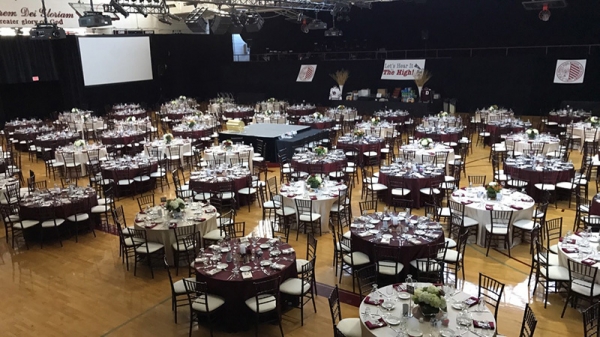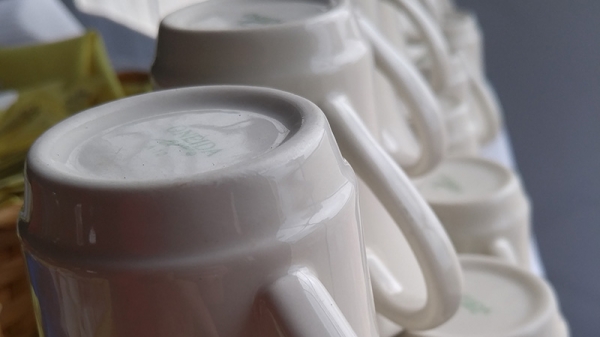 ---
Proudly Providing Wedding Catering in West Bloomfield & the Surround Cities
The benefits of working with us include:
Flavorful food-fresh and delicious
Lush locations-selected to suit your specific event
Professional wait staff
Personalized table service
Upscale disposables for dessert services and cakes
Our catering services are designed to be flexible to fit both your budget and preferences. For wedding catering, party catering and corporate catering, we offer a full-service package that covers everything so that you only have to sit and relax. It is also true for other catering needs including baby showers and graduation parties.
Contact us today to order a tasting or to book us for tailor made Wedding Catering in the Metro Detroit area.